4 Inch Gas Diaphragm Valve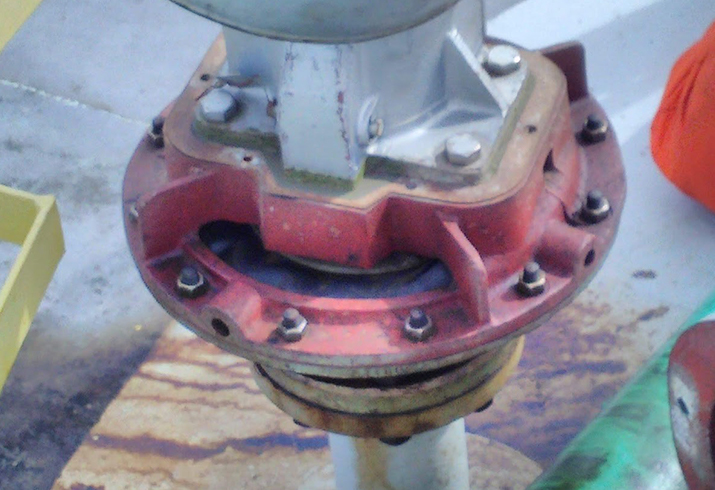 Nature of defect
The 4" pilot valve was leaking from its rubber diaphragm. The client requested a live leak seal composite repair to seal the leak locations and to withstand any further issues within the diaphragm. The client required this repair to be done live with the technicians in full BA.
Solution
Metalyte Pipeworks solution was to apply different repair methods to seal over any openings using a combination of fast cure resins. Shuttering formed around the flange will be filled with a fast cure resin to fully seal the valve.
Repair method
The Metalyte team began by plating over and plugging any gaps and voids where the gas could escape through. Once all the leaks had been fully sealed, a shuttering was formed around the valve flanges and filled with Sea Dragon 192 fast curing resin.
Once the Sea Dragon 192 resin was fully cured, the shuttering was removed and the technicians applied 6 layers of Sea Dragon 192 composite. This was left to cure before the valve cowling was repositioned over the valve.